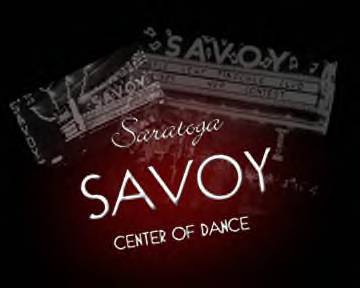 The Saratoga SAVOY is now offering classes serving the LGBT community. 

The Saratoga SAVOY encourages students, gay, bi  or straight to dance outside of traditional gender roles and both learn to lead and follow. This creates better dancing skills.

When beginning, we encourage learning either the lead or the follow.  When you become more comfortable, you can then try switching. 

Classes start the first of each month:

         Thursdays, from 7-8pm!!!

Call us at 518 - 587- 5132 or <email> us
Or register HERE

CHelp support OUT dancing!  Capture the above image -- it makes a great poster!