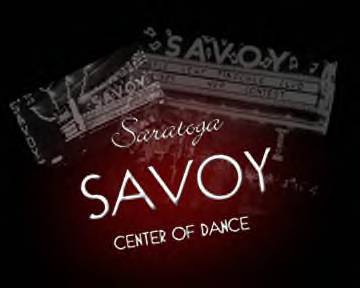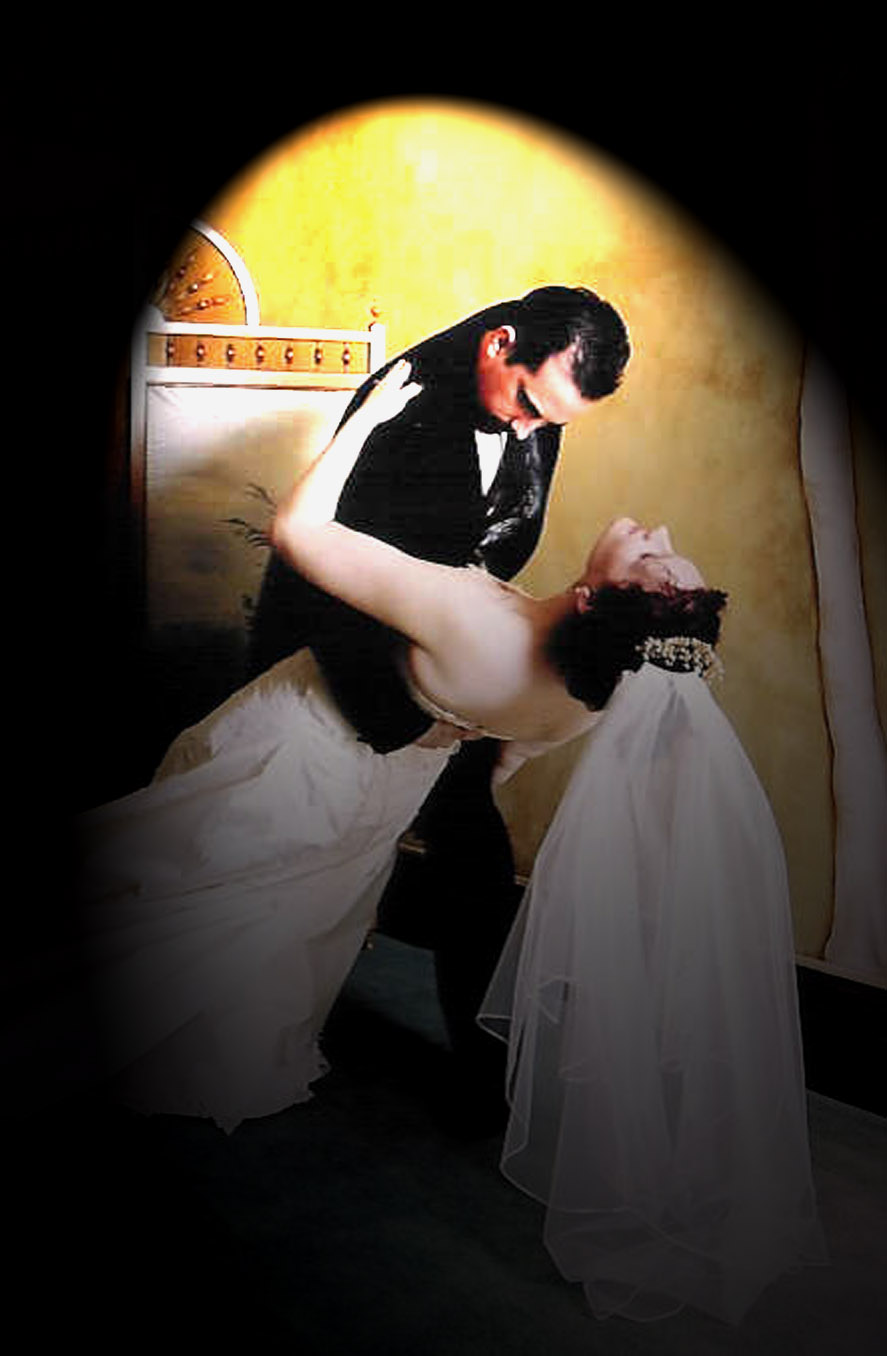 The Saratoga SAVOY offers special priced wedding packages (as our gift to you) and can tailor-make packages to suit your needs. 

Our standard Wedding Package has a First Dance specialist teach you everything you need in four private lessons to have an impressive first dance.  Every detail is covered - including entrances and exits! These four hours of private lessons are specially priced at a substantial discount off our private lesson rate (only $160 for all 4 hours - an $80 dollar savings).

Our
Deluxe Package
includes the standard wedding package,  and includes registering you both for four group classes of ballroom dance lessons so that you will look fabulous throughout the reception. We will also include a $50 coupon off for wedding photography from
KeiraLemonisPhotography
. Again, as our gift to you, the cost is substantially discounted (only $250 for the deluxe package - a $210 dollar savings!)
We are confident our program will impress you.  Nobody offers the experience, the understanding, and the atmosphere that the Saratoga SAVOY offers.  If you are unsure, please come visit and it will make up your mind.

What if you want something else?  We are glad to meet with you and take care of your needs.  We will gladly work out a package that suits you as well as offer insights to make your reception a fabulous one. Give us a call and we will schedule a time for you.

The wedding packages also make great gifts!

Call us at 518 - 587- 5132 or <email> us
Dress by Immortal Beloved,

Shoes by Saratoga Shoes, Photography by Mark Bolles