Each artwork has been commissioned by artist, Grace Druzba.  Each unveiling was followed by a tribute dance in honor of the featured artist.

If you are interested in the work of Grace Druzba or if you are an artist interested in displaying your work, feel free to contact us...

Each Saratoga SAVOY Diamond Dance showcases a subset of these fabulous original artworks,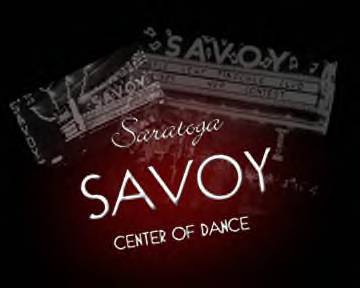 Diamond Dance Art Commissions

Help Commission a Diamond Dance Art Work!
Email us
to find how...