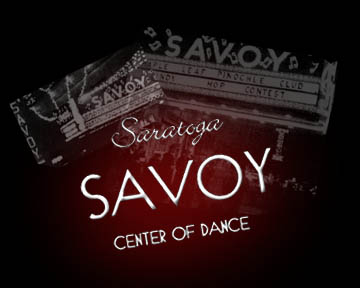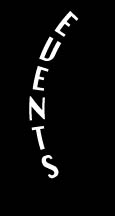 © Saratoga Savoy Center of Dance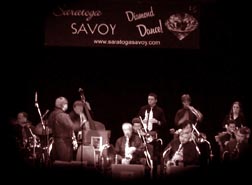 Diamond Dance 3rd Fridays of the month.
Milongas (Argentine Tango, Latin & Swing.) We will hold these events periodically throughout the year. Please see our events calendar below.
Dance Events Sponsored by the Saratoga SAVOY
Every Friday starting at 9:00pm, there is Latin dancing at the Newberry Dance Hall. FREE!
Stay informed with all are events with our interactive calendar or follow us on