Planning a wedding is tough, and you shouldn't have to worry about your first dance as well. The members of the Saratoga Savoy have been helping couples look good at their weddings for years.

These pages offer tips for planning your wedding:

For more information contact us or call 518-587-5132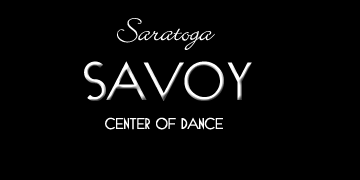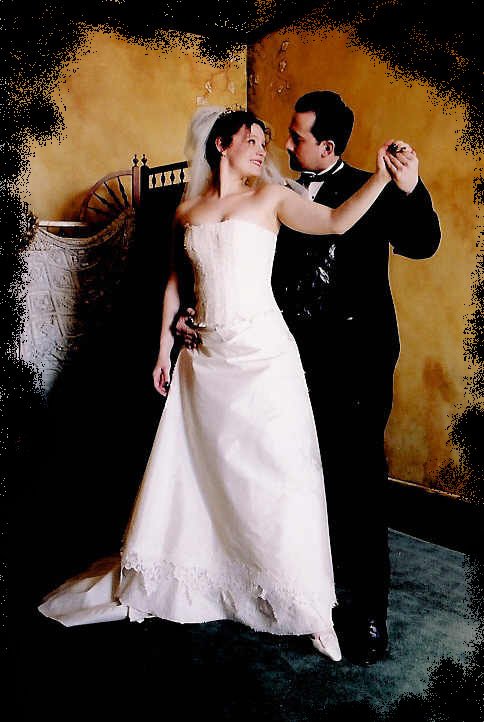 Dress by Immortal Beloved, Shoes by Saratoga Soles and photography by
Mark Bolles
.